Make extra money online selling your forms
SellMyForms is where document buyers and sellers meet. Just create a unique template and upload it to the platform.
Sell forms online
SellMyForms is a platform where anyone can earn extra cash selling forms and document

templates directly to customers.

It only requires a few minutes to upload a document template (i.e. invoice, contract, agreement, etc.) and start distributing it as a digital download, without any hidden fees for the publisher.

Learn more
Our vision and values
Why SellMyForms is better than the competition?
Most platforms offering the possibility to publish and sell document and form templates are either too costly for small businesses and individual users or simply insecure. Unlike many others, SellMyForms meets all compliance and security standards while providing a range of possibilities for customers.
A separate web page

A separate web page is generated automatically for each uploaded document to attract a bigger customer base.

Unlimited free storage

Customers are provided with unlimited free storage for hosting documents.

Security and compliance

By enabling two-factor authentication, our customers can rest assured that their sensitive data is protected.
Easy to start
Where do
I start?
SellMyForms has all the tools you need to publish documents, store and edit them online, share them with customers via a direct link, embed them on a web page, and receive payments through a secure and reliable payment system.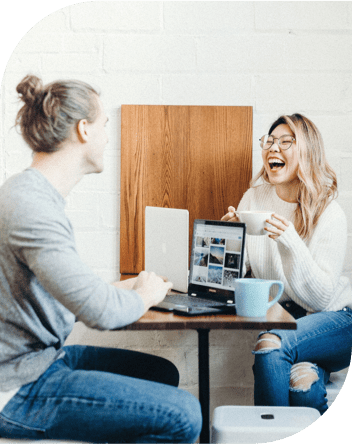 Need more information?
Learn how to promote your forms templates and save money with digital document workflow in our blog or browse through the industry category you'd like to create forms for.
Blog
Get weekly tips on how to trade your documents in the most efficient way.
Read our blog
Categories
Choose the industry category that suits your small business niche and start selling forms.
Browse categories
Start earning on your forms NOW!