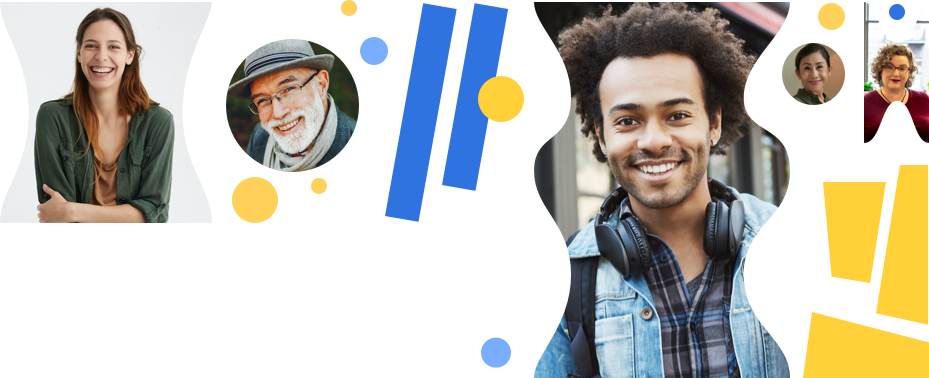 What our customers say about making money online with SellMyForms
What our customers say about making money online with SellMyForms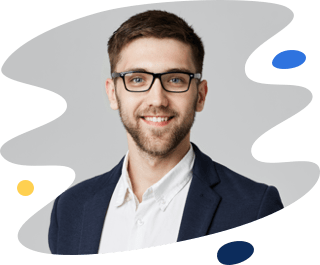 Starting around mid-March, our office has only been working 2 days a week, so I started actively surfing the web looking for the best ways to make passive income. I was even trying to remember some of my French from college but that was a dead end. After some looking, SellMyForms appeared to be my best bet. Turns out, it was a lifesaver! I didn't have to learn anything new. All I had to do was put the skill I already had to good use – creating nice-looking forms and documents.
How would you make money online when you are only 13? That's what my parents kept telling me when I told them that I wanted to start my own business. "What would you even do?" they would say. Well, edit and create text! I realized I had some skills after I made an invoice for my dad's gas station. Now I'm writing invoices, application forms, invitations, you name it. The craziest thing is, I don't have to ask my parents for money. It's really cool to realize that I can make something people actually want!
I always knew I would learn how to make money as an online writer. But I didn't realize that there are also passive income opportunities for a young writer like me! It's so simple: create a professional-looking document and then sell it. People from all over the states and in some cases, people overseas are finding value in my templates. In all honesty, this is the best platform I've been able to find for selling forms online.
Start Selling Your Forms
Upload your forms, make edits and start selling! It's absolutely free!
I never imagined making money from home would be so easy! I basically took all the sample documents I had on my old computer and converted them into online forms. That took me no more than two hours to do, and now I make some passive money almost every day!
Since I already spend 8-9 hours a day working on a computer, making extra money online sounded like a good fit for me. Creating and selling my own forms online takes no more than 20 minutes on any given day. I choose my schedule and what I do with my time. I just wish I knew about this platform earlier!
How can a teenager make money online? All I did is take all the school forms I had on our family computer and then deleted my personal data like name, age, address, etc. (my school of course too). Once I did that, I just uploaded them to SellMyForms and waited for buyers. Never thought my very first job would be this easy! Jordan Roach, Ohio
FAQ
How can I make money online with SellMyForms?
It only takes a few simple steps to start selling your digital downloads online. No technical or coding knowledge is needed! To begin with, choose a document or form that might attract potential buyers. Next, upload your document to SellMyForms and simply click 'Sell'. You can either use a ready-to-use template or create a new document from scratch using a built-in document editor. Finally, prepare your form for publishing by specifying its title, description, price and connecting your payment account.
Can I earn a passive income with SellMyForms?
Of course you can! In fact, it's as simple as ABC and requires minimum effort on your part. SellMyForms allows you to create a free seller account and distribute all kinds of documents, i.e. checklists, resumes, invoices, e-books, estimate forms. etc., directly to customers. What's more, with SellMyForms you get a separate SEO-optimized landing page for each of your items.
How much does it cost to upload my form?
Unlike many other platforms, SellMyForms is one hundred percent free for sellers. No publishing fees and no transaction commissions applied!
How can I get paid for my forms?
Collecting credit card payments with SellMyForms is a quick and risk-free procedure. Every time your form is purchased, the payment is sent directly to your bank account through Stripe, one of the world's leading payment systems.
Start earning on your forms NOW!