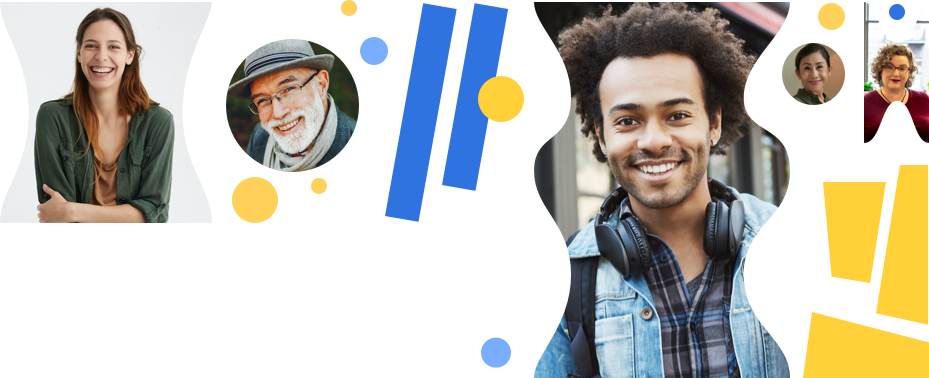 What our customers say about making money online with SellMyForms
What our customers say about making money online with SellMyForms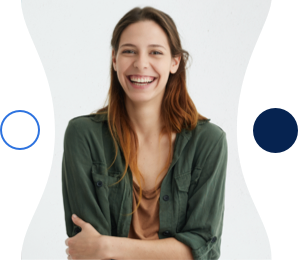 Who could have thought I would be getting paid online for the managerial forms I made for myself back in 1999? I mean I know they look professionally-tailored but I didn't realize I can actually get money from them. I just posted a few on this website, and the very next day I already had two paying customers. It's not much, but I can take myself to Starbucks! :)
It never crossed my mind that nurses can make money online! Sounds like a crazy idea at first but think of all the boring paperwork we do on a daily basis. My forms are priceless for any new hospital, medical or rehab center. All I have to do is make sure I remove any confidential or personal info. The fields need to be blank. These forms sell like hotcakes! I got five downloads in my first two hours.
My primary source of income comes from teaching languages via Skype but I wanted to know how to make some extra money being an online teacher. While browsing this site I realized that there are lots of new teachers out there looking for teaching material. Why not sell mine as samples? I'm pretty proud of what I put together. I think most of my forms are organized and easy-to-use. Plus it's sort of nice knowing other teachers are benefiting from what I've already created.
Start Selling Your Forms
Upload your forms, make edits and start selling! It's absolutely free!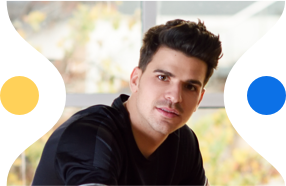 How to make money online if you are a personal trainer? When 2020 hit, my usual routine was ruined and most of my plans as a fitness trainer were temporarily destroyed by COVID-19. Apart from the video workouts I do, I also found an additional way to earn extra while sitting at home. I am developing individual workout and meal plans for people looking to stay fit at home. All I did was upload them and they started selling! I don't sell my plans for very much, but I'm making a little money every day.
When the quarantine closed my office I was so ready to learn how to make money online! I have four kids and have worked the office lifestyle for over a decade now and I'm sick of it. Frankly, I know just about every document an office needs to run smoothly. When I learned about this website and what I had to do to make money, it wasn't difficult for me to quickly make the transition. I spend 10 minutes making a doc and then I simply upload it, add a small description, and just wait. Something I've learned as an office manager and operations manager is there's always a need for well-written templates.
Any single mother like myself would love to know how to make some passive income online. I got this tip from an ex-colleague that there are some platforms where people can buy and sell all types of documents; invoices, applications, contracts, etc. Who knew, right! Insurance docs, school forms, any papers you fill out for your family are valuable. Just make sure you delete all your personal details so that nobody gets your personal info and that your buyer gets a clean sample. It only took me a few days to start making money!
FAQ
How can I make money online with SellMyForms?
It only takes a few simple steps to start selling your digital downloads online. No technical or coding knowledge is needed! To begin with, choose a document or form that might attract potential buyers. Next, upload your document to SellMyForms and simply click 'Sell'. You can either use a ready-to-use template or create a new document from scratch using a built-in document editor. Finally, prepare your form for publishing by specifying its title, description, price and connecting your payment account.
Can I earn a passive income with SellMyForms?
Of course you can! In fact, it's as simple as ABC and requires minimum effort on your part. SellMyForms allows you to create a free seller account and distribute all kinds of documents, i.e. checklists, resumes, invoices, e-books, estimate forms. etc., directly to customers. What's more, with SellMyForms you get a separate SEO-optimized landing page for each of your items.
How much does it cost to upload my form?
Unlike many other platforms, SellMyForms is one hundred percent free for sellers. No publishing fees and no transaction commissions applied!
How can I get paid for my forms?
Collecting credit card payments with SellMyForms is a quick and risk-free procedure. Every time your form is purchased, the payment is sent directly to your bank account through Stripe, one of the world's leading payment systems.
Start earning on your forms NOW!