Sell Sheet Templates with Ease
SellMyForms is an open and accessible platform helping you to result in your best documents and online sales.
How it works
Everything starts at SellMyForms. We offer the complete self-publishing solution for your perfect templates.
Sign up for free
Create your account in a few clicks and test all the powerful features in advance.
Upload or create a sample
Once you've activated and set up your profile, you can start publishing. Create or upload your unique information sheet templates.
Embed and share forms
Use our public links to share forms on social media easily. Embed samples on your website or use them for email campaigns.
Get paid on the go
Users continue to buy your samples even when you are on vacation or are just out with friends.
Create your editable sheets for sale from scratch
From simple text boxes to complex formula fields — our PDF editor and creator has it all.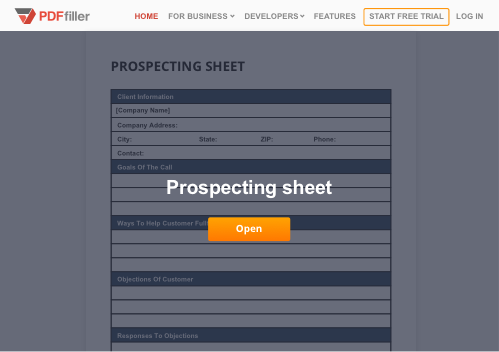 Built-in innovative editor

Create PDFs, perform calculations, use conditional logic, and personalize your page.

Design matters

Quickly build up the most professional samples and forms. A user-friendly interface and powerful tools will help to do it best.

Unlimited storage

Create, store and manage any number of documents you need. Stay assured we store your files securely on the cloud-based server.
Get a free landing page to sell sheets faster
You create excellent forms and templates — we provide you with the webpages for each.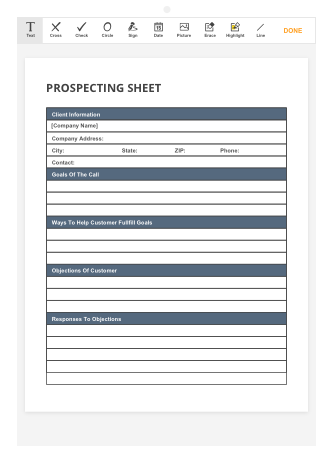 Reach your audience
Share free links on social media, blogs, email campaigns.
Optimized for search engine
We've already thought about increasing the quantity and quality of traffic and therefore your sales.
Stay mobile
Perform your webpages and improve sales even if you are away from the desk.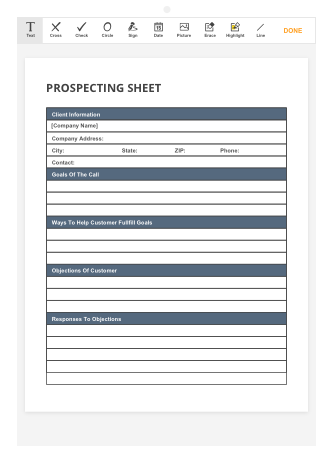 Join the growing community of people that use SellMyForms to get paid for their PDF digital downloads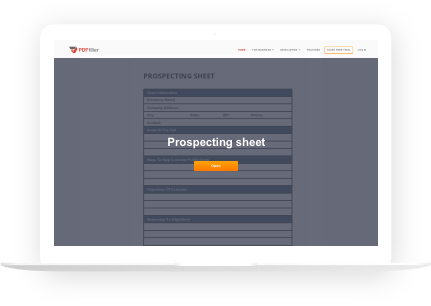 How to sell sheet templates
To sell sheet templates online, you need to:
1

Sign up for a free account.

2

Upload or create any kind of sheet example.

3

Get an automatically generated webpage.

4

Share the link worldwide over social media, blogs, and other sources.

5

Take better control over your digital downloads and payments.
Many people are engaged in various sales on the Internet. It's a very convenient and profitable option for earning. But the Internet allows selling not only goods and services but also Word and PDF samples of documents. If you have succeeded in compiling professional forms, you can present them online and get a good income from the comfort of your home.
The best way to quickly start selling documents online is to choose a reliable platform like SellMyForms. See the advantages:
You get instant access to the most progressive web-form editor and creator.
You don't have to spend money on creating your own website — we generate a webpage for free.
Thousands of users trust and love SellMyForms. No worries about your sheets on sale.
Take a particular time to understand which template to prepare for a sale. For example, it could be a logbook to track chronological records or incidents that occur in the workplace. Most businesses use it, but to create it from scratch in Word file format is a colossal headache. A popular will be some spreadsheet to keep track of transactions, plans, and events. And people are ready to pay for a professional sheet example. Think about corporate journals and log notes. Enterprises use it to track the attendance of employees, as well as the results of their work.
Once you have made your choice, you can start building your document. Insert all the appropriate smart fillable fields, text, graphics and much more. Fillable PDF samples adapted for printing have many advantages. They are especially popular with users. Stay sure you are always at the top with printable and downloadable blanks on a base of SellMyForms.
How do you attract your first customers and make yourself known all over the Internet? The answer is simple: search engine optimization and internet marketing help. With SellMyForms, you get a landing page with a tuned SEO that works for you. Publish the link and add a bit of online promotion.
FAQ
How can I create my own sheet for sale?
It's better to make templates for sale with SellMyForms:
Create an email example;
Set up your SellMyForms account in a few moments;
Upload your template and wait for the downloads.
How can I prevent my sheet template from unauthorized sharing?
You'll get the best tools on your hands to protect your documents with a password. Set up the restrictions to edit and copy the content. And always, if necessary, you can disable the link you use to sell sheet examples.
What data sheet templates are better for selling with SellMyForms?
Build the most relevant gallery of professionally designed templates for business, including calendars, budget tools, summaries, financial calculators, charts, invoices, timesheets, and any others you want.